Dayton, OH Water Damage Cleanup
Unexpected Flooding

Heavy Rain or Storm Damage

Leaking Roofs

Backed-Up Sewer Drain

Dishwasher or Washing Machine Overflows
Overflowing Toilets

Bathtubs or Sinks

Hot Water Tank Floods

Crawlspace or Basement Water Damage

Sump Pump Failures
Maximum Restoration has the experience and training to handle it all. With top-of-the-line restoration specific drying equipment, dehumidifiers, air movers, moisture meters, antimicrobials, and odor neutralizers, we are the professionals you can count on to get your home or office back to pre-flood condition. Being educated, prepared, and experienced is a must for our team. We value your property as if it were our own and take great pride in our level of expertise and ability to keep you completely informed throughout the entire process.
When you call Maximum Restoration for water extraction and damage restoration, we will respond quickly to get your water mitigation under control ASAP. Our technicians are on call 24 hours a day, seven days a week, to mitigate the disaster occurring in your building.
If you're looking for a water damage cleanup, repair, and restoration contractor in Dayton, OH, then please call us today at 937-550-1038 or complete our online request form.
The longer the property and its contents are exposed to wet conditions, the more damage to be repaired. It also runs a health and safety risk due to the potential for mold, mildew, and other forms of bacterial and fungal growth. Contact Maximum Restoration to get to work right away to restore your property back to dry.
Our Work
The Latest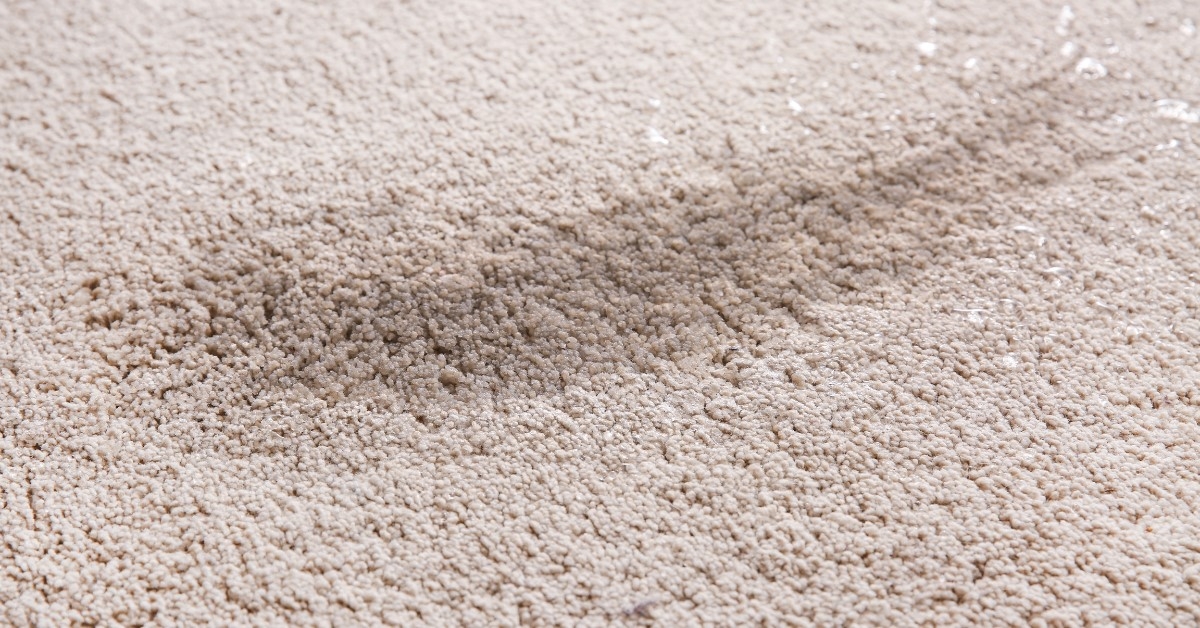 Water Damaged Carpet: Replace or Restore?
Water damage can cause serious issues with carpets, leading homeowners to face a difficult decision: whether to remove or replace the affected carpet. This choice requires careful consideration, as several factors come into play.
Read More